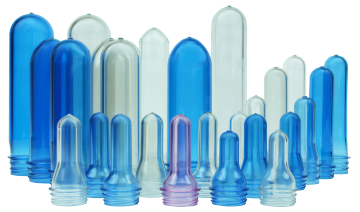 PET Preforms
PET preforms for your bottles in various weights and neck types. We guarantee a 15-20% reduction in heating costs thanks to our special formulation.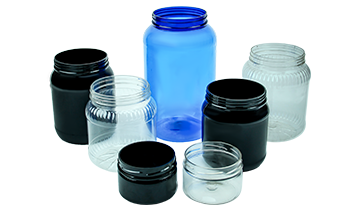 PET Jars
PET jars in hundreds of different shapes and volumes. We can also provide tailor made solutions for your products.
Tailor made solutions for our partners
We are able to provide you a custom solution if our standard products don't fit your project perfectly. Thanks to our built-in advanced toolshop, we are able to design, prototype and manufacture the perfect container for you.
Vertical Integration
At Teknopet, we are able to manufacture our own spare parts, molds and machines, giving us the lowest downtimes in the industry, making sure you'll never face any supply shortages.
Quality Assurance
Ensure first and best of product quality
and service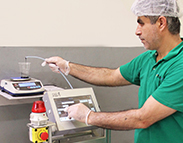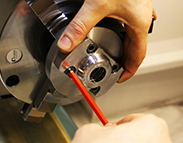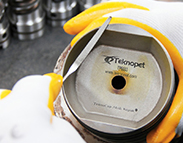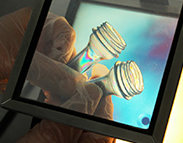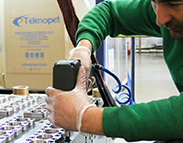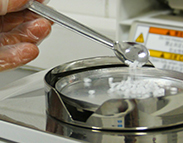 Teknopet is founded in 2004 and is currently the largest PET wide neck jar producer in the world with nearly 750,000 jars per day capacity. Teknopet is also one of the largest preform producers of Europe. Hundreds of companies around the world are choosing Teknopet as their PET jar and PET preform supplier every day. We are offering our customers a wide variety of PET Preforms, PET Jars, PET Bottles and Closures.
Today, it's impossible to deny the importance of the PET packaging. In a very short time, PET packaging became the most popular packaging material in the world. It's very hard to think that the water that we drink, oil that we use for foods, beverages and all the other liquids that we use in our daily life, are sold in glass containers in today's world.
It's obvious that PET is the most advanced, the easiest recycled and the cheapest packaging material. Thanks to our high technology, you can be sure that what you are buying is a premium quality container. Because it's Teknopet. We know everything about PET and we'll be glad to work with you and share our knowledge with you.
At Teknopet, we are strived to provide you the highest quality products and services since 2004.
For Business Inquiries: Please fill in the short form on the right to contact us right away. Alternatively, you may send us an email and we'll get in touch shortly, or call us at our phone number - (+90) 232 886 7380.
For Customer Support : If you have any question about our products or how we can support your business, please send us an email and we'll get in touch shortly or contact our technical support number (+90) 232 335 5061.
Office Hours : 08:00 and 17:30 Monday to Saturday. Sunday - Holiday